Saturday, January 23rd from 1:00am to 3:00am CST, checking out, adding addresses to your account, and BOF shipping cost calculations will be offline.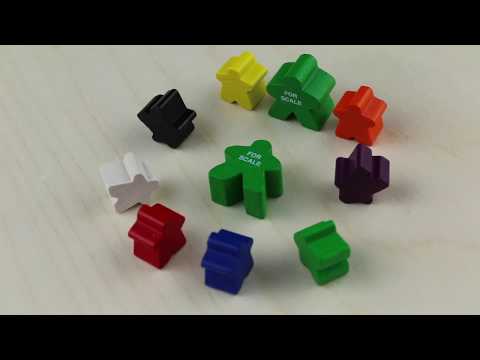 Meeple, Mini, Wood, Orange
These painted wood figurines, available in a variety of colors, make a great alternative to pawns for board games with character. They are a smaller version of the standard Meeple.
Other Wood Mini Meeples
Extra Filters
Extra Filters