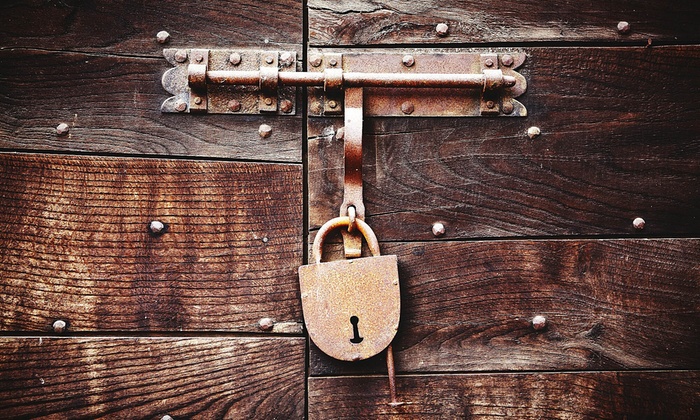 Letiman Games presents the Escape Room in a Box Game Design Challenge.
With the popularity of escape room games on the rise, we thought it would be fun to run contest with escape room in a box as the featured theme. For this type of mechanic, look at games like Unlocked! and Exit.
Dan Letzring, from Letiman Games, will be judging the contest.
To qualify, your game must comply with all of the following rules:
Your game must implement the mechanic: Escape Room. Most escape room games focus on escaping from a virtual escape room. Much like a real escape room, the main system is the use of deduction and logic puzzles. Creative ideas that stray from escape rooms will also be welcome as long as they have that cooperative deduction/logic feel to it (consider something like spies cracking codes etc).
The game must be playable by 1 or more players but cannot be solo only.
You are welcome to use any printables or game pieces available in our shop to create your game.
The cost of your game cannot exceed $39.99.
A rules document must be downloadable from your game's shop page and also included in the game itself. Can be in booklet or document form.
The game must be publish ready (as it relates to our shop, not as it relates to being finished). This means it has a logo, backdrop, shop ad, action shots, description, and cool factors. It must also have all images proofed, and have packaging.
This must be a new game created for this contest. It cannot have existed on TGC prior to the start of the contest.
All artwork must be your own, commissioned by you, licensed to you, or in the public domain.
All entries must be submitted through TGC's game editor (by clicking on the "Contests" button)
Contestants may submit multiple entries to this contest. Each entry will be judged separately.
Semi-Finalists will have one week from announcement to make alterations to their games. This could be layout, grammatical errors, or other small changes.
Notes
You retain all rights to your game and are welcome to sell it in our shop during and after the contest, regardless of the outcome of the contest. The first round of judging is handled by a community voting process. The final two rounds are handled by the judge. There will be a 1 week timeframe between judging rounds where you can make minor changes to your game (last minute artwork came in, or missed edits to a rulebook, etc..). See complete details.
Prizes
The winner shall receive all of the following prizes:
Automatic Showcase status for their game on thegamecrafter.com.
100,000 crafter points.
$100 of shop credit on thegamecrafter.com.
A feature designer interview for The Indie Game Report.
A copy of Letiman Games latest release, Groves.
The possibility of judging a future contest.
Induction into The Game Crafter Hall of Fame.