Circus Corgis is a Trick-Taking, Treat eating, Star Bidding, low rider game for all levels! The game plays in several rounds until a player earns 5 Trophies from bidding accurately on their winnings. You may also earn Treats to incentivize your pups and play the higher value of a card. Outbid and out-trick your opponents and put on the most spectacular show in Circus Corgis!
Bidding
Once cards are dealt, players bid on how many Tricks (Stars) they'll win. The more specific you are with your prediction, the greater the reward.
Tricks
Then players play each Trick, aiming to win Stars equal to their bid...and make sure their opponents do not.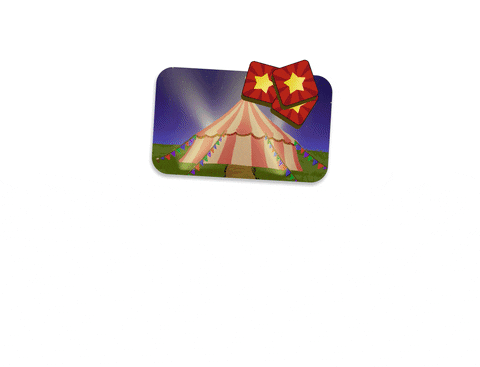 Rewards
Then when all 9 Tricks have been played, players compare their winnings with their bids. Only successful bids earn rewards.