Draft your hand of cards and outwit your opponent in this strategic, portable card game.
About the game
As twilight closes in on once great civilizations, warring rulers make a last push for supremacy. Use the unique abilities of the different tribes to secure the future of your lineage - No matter the cost.
Gameplay overview
Draft: From a starting hand of seven cards, players keep two cards and pass the rest to the player on their left. This is repeated until all players have a new hand of seven cards.

Play: Players take turns playing one card from their hand. Cards can either be played in front of you, adding to your victory points, or be played for their ability.

Score: When the game ends, players sum up their victory points. A series of three or more of the same card type doubles the points for those cards. The player with the highest number of victory points wins.
There you have the basics of the game. Easy to learn rules that make for fun and interesting bouts of wit and timing. This is not a card game... This is a mind game!
The world of Reign & Ruin
Our story is set in the world of Everfall. A land of legend and mystery, filled with characters and tribes most fantastic. A place where the peoples, though different, have one thing in common; the shared knowledge that the end of the world – the Allwinter, is coming!
You will meet six of the tribes that inhabit this world; the Alfenghast, the Kurgoz, the Hexen, the Crou, the Nomora and the Cognitz.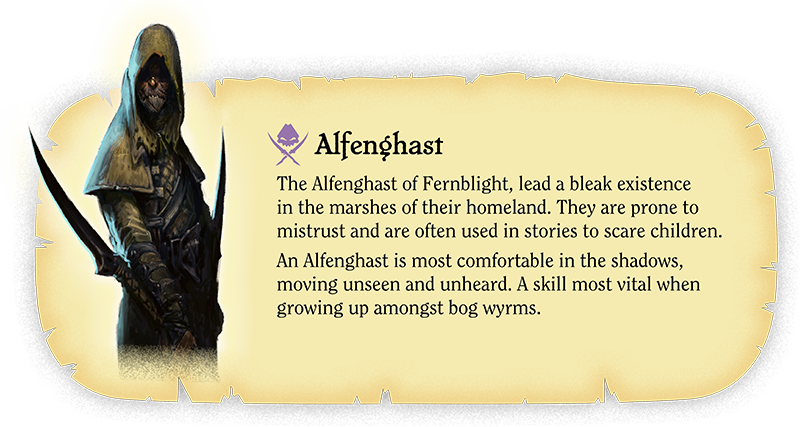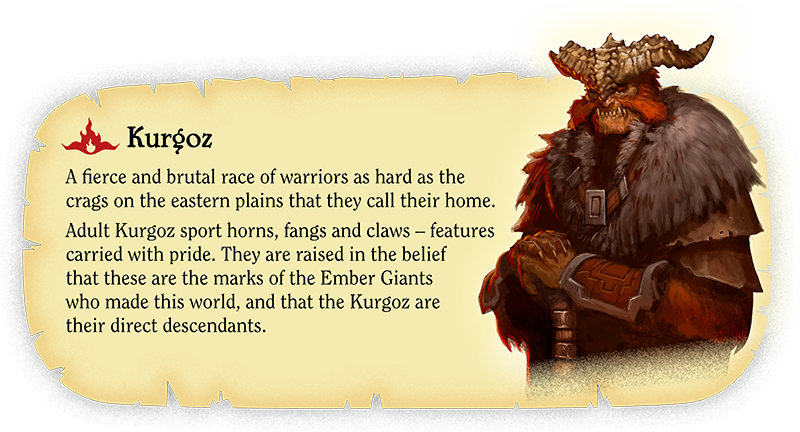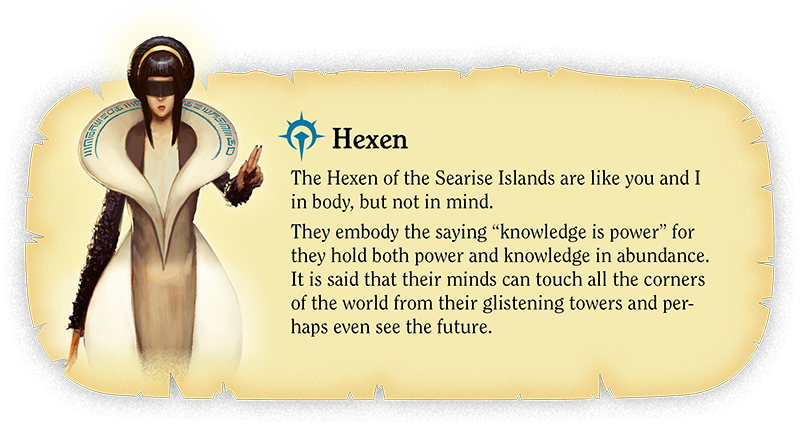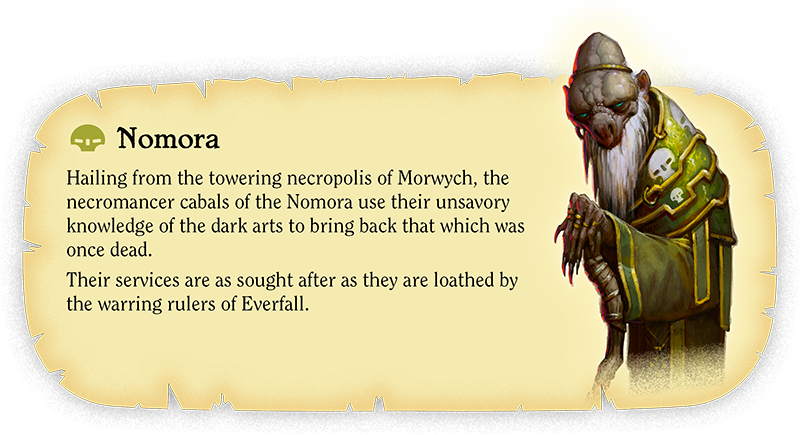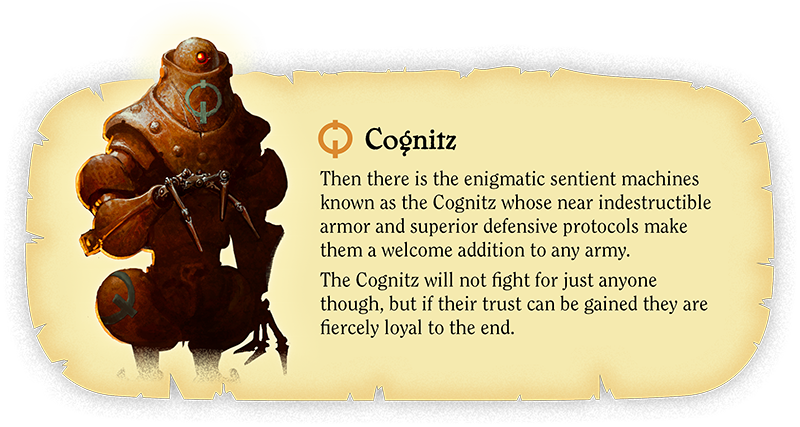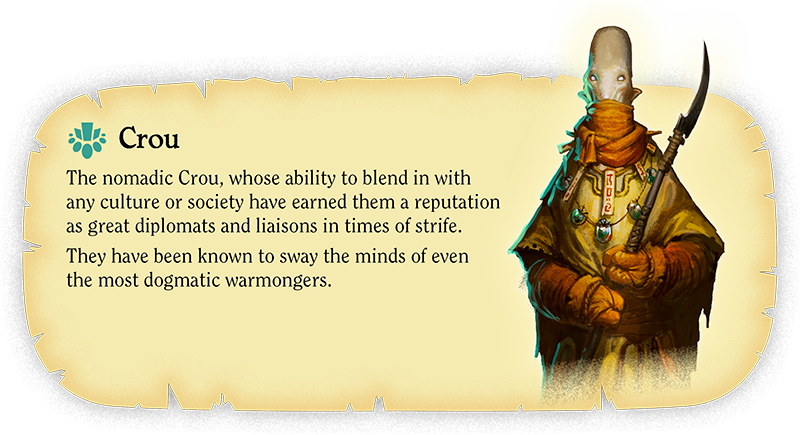 How will you employ the powers of the tribes in Reign & Ruin?
---
Note about the tokens
The cardboard frame that the tokens are attached to do not fit in the mint tin box. But they will fit once punched from their frame and are delivered in the same package as the game.
Additional information
For more information, check us out at hodstuff.com