Build a galactic trade empire and outcompete your rivals.
There's a whole galaxy to explore - and it fits in a mint tin. You are an interplanetary trader, building your empire from the galaxy's many and varied Worlds.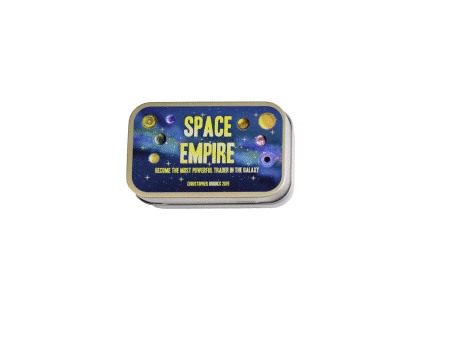 Simple and engaging gameplay
Every turn you will use two actions to build rows of matching resources by playing new World cards or upgrading your Worlds. Will you expand with more Worlds, or stack as many upgrades as you can on your existing Worlds before your foes hit your empire with a downgrade?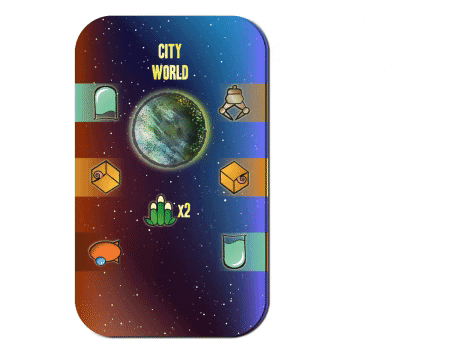 Watch: How to play
The rules are short, easy to learn and fit on a single card, included with the game. They are also available to download on this page, or simply watch the video below:
Fast-paced strategy
A game of Space Empire takes about 15 minutes regardless of player count. Simultaneous turn-taking means you will always have something to do - either upgrading your empire or thwarting your opponents' plans. After every turn you pass your hand onto the next player and draw new cards. There's plenty of strategy and player conflict packed into just four turns.
Become Galactic Governor
Every player will be Galactic Governor for one turn each and must decide whether to bring peace or war to the galaxy for that turn's actions. So if your hand of cards aren't good upgrades for your empire, you can choose to disrupt your rivals' plans instead.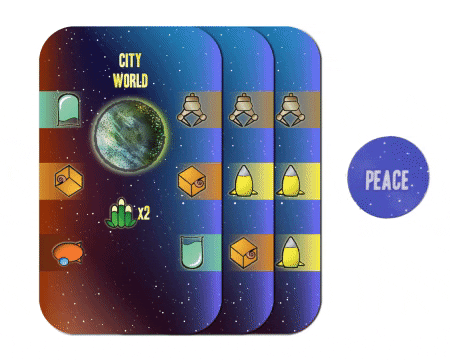 Six unique factions
Each player secretly belongs to a different faction. These give endgame bonuses for certain resources. But beware, your opponents may be searching for some of the same ones.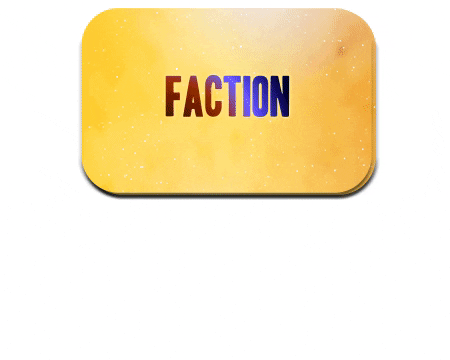 Try the free Print and Play version
Play Space Empire for free with the print and play edition, downloadable below. It's only six pages (seven with the rules) in printer-friendly black and white.