Push it! Strategically manoeuvre your soldiers to form armies and force your opponent off the board!
Subutai is an easy to learn two-player game that's light on rules but heavy on strategy! As a general you will move your soldiers across the terrain and attempt to outwit your opponent on the battlefield.
Form armies at strategic moments to force your opponent off the board, or surround them so they can't move. Sacrifice your soldiers to gain a better position. Survive by regrouping to fight another battle. Earn rewards for successful campaigns.
War may be hell...but it's a hell you need to win!
---
Easy to Learn: Subutai only has three rules. Learn in minutes.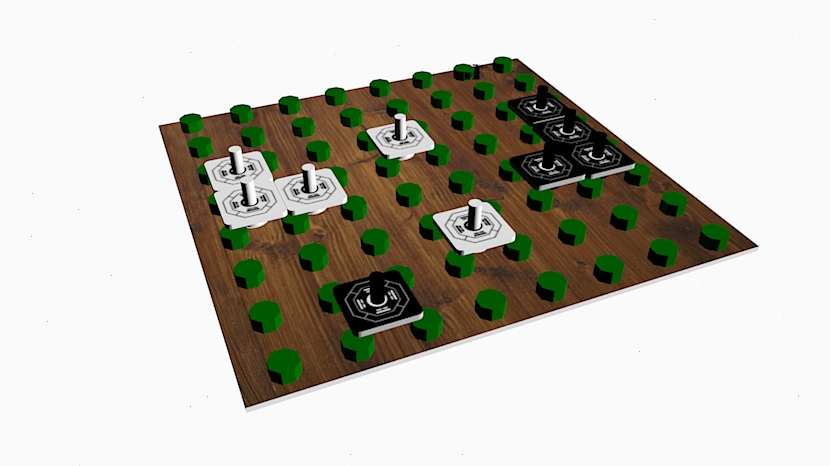 Quick to Play: A campaign lasts about 5 minutes, with a total game time of ~20 minutes.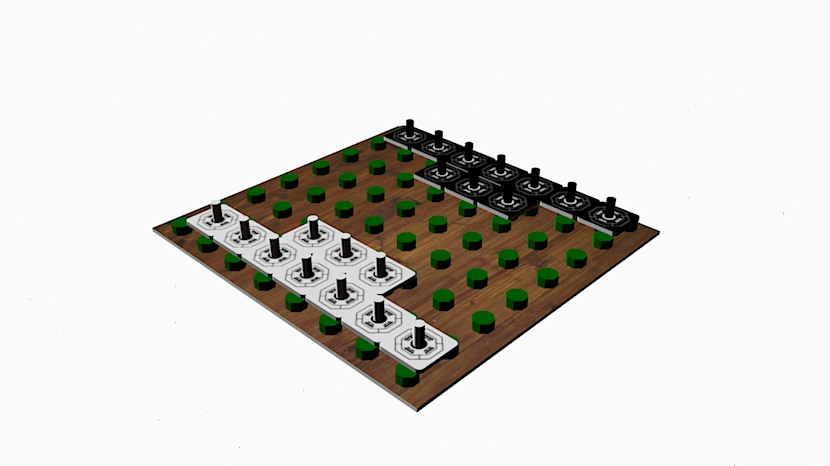 Thematic components: All components are themed with an ancient wooden style.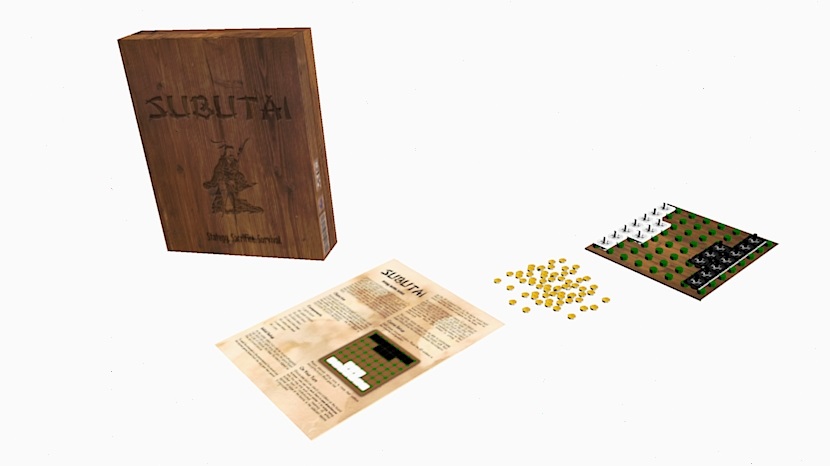 Subutai is played on a 7 x 7 grid and features an innovative channel system to ensure the pieces can only move orthagonally around the board. If you like abstract strategy games such as Othello or Abalone that require thinking ahead and strategising, then you will definitely enjoy Subutai!